Support Staff
Our additional Team Members to help you with your questions and concerns.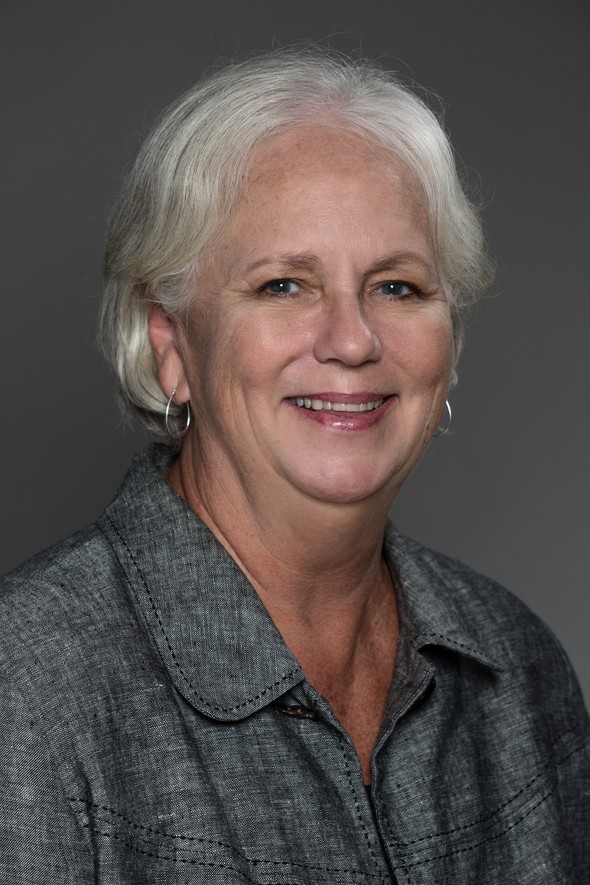 Sharon Lee
Personal Assistant
Sharon has been a part of Mary's team for over 6 years, prior to that she worked at MetLife for over 20 years. She specializes in customer service and compliance. She is married to James and they have a beautiful puppy dog, Maggie. They reside in Clear Lake.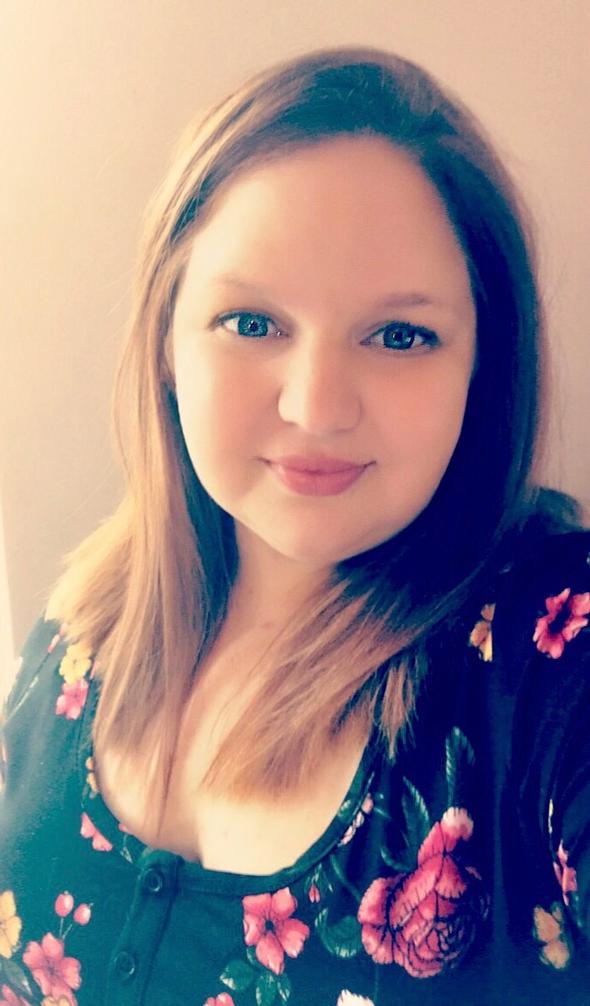 Ashley Turco
Personal Assistant
Our newest addition to the team, bringing over fifteen years of experience in administration, employee and client relations, and human resources. Her focus is to take excellent care of the associates and help ensure each client's interaction is exceptional. In her spare time, she enjoys watching Houston sports, listening to music, and watching movies with her husband and children.